Community Involvement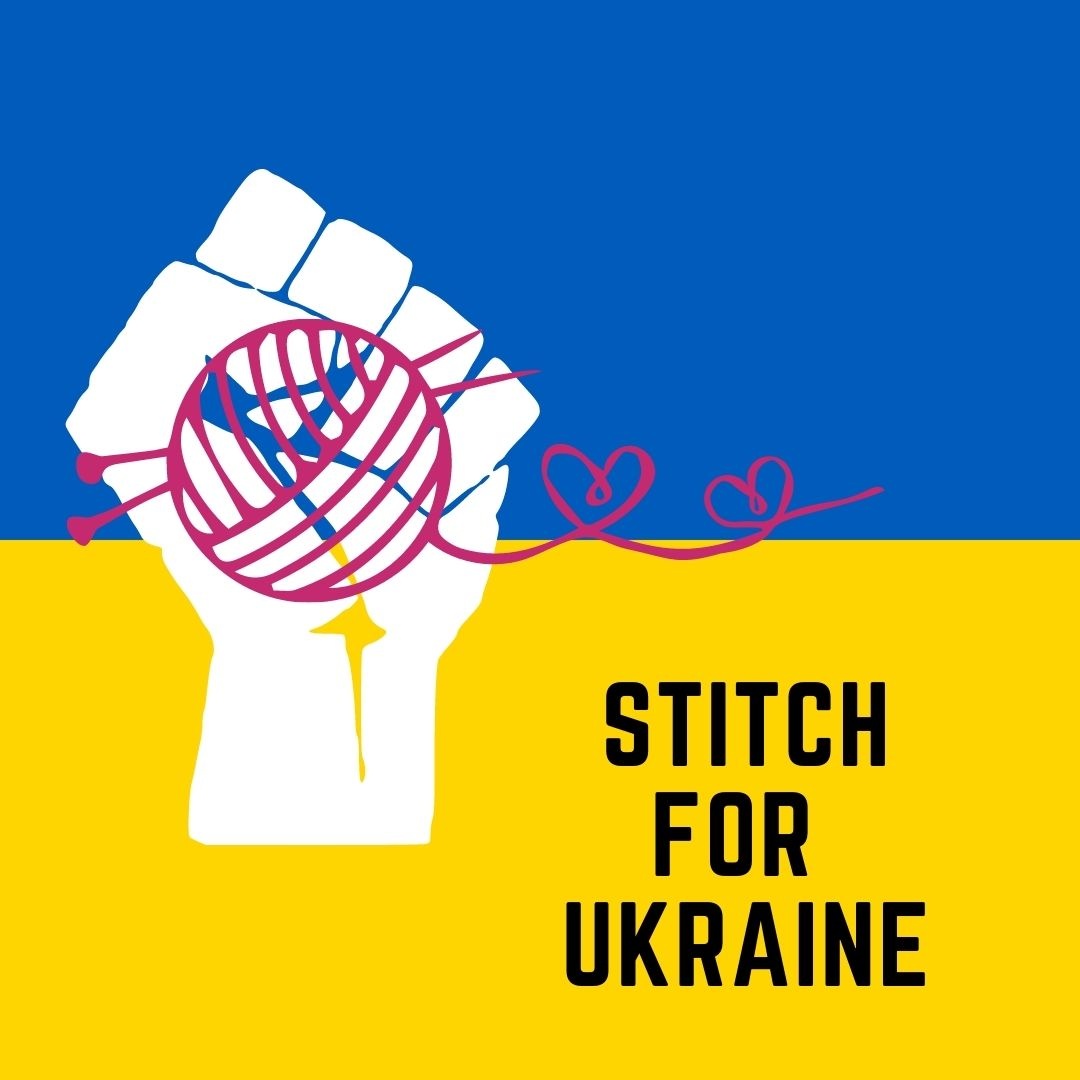 The Roaring Twenties.  This century is shaping up to have a different meaning to the term.  As knitters and crocheters, our craft is our outlet.  Each stitch contains our love and joy, our grief and heart-ache, our anxiety and anger.  Our craft sooths us when the world is too much. Its meditative rhythm restores peace in our minds while our hands work to create an item of beauty and comfort.  
The people of Ukraine need our help. On Saturday March 12th, Fergus Yarn Co will be having a trunk show fundraiser at String Theory Yarn Shop.  A portion of proceeds from all sales from both the trunk show and shop will be donated to the Canadian Red Cross Ukrainian relief fund. 
Originally I had planned to put out a call for handknit / crocheted items to send to Ukraine through a Ukrainian Church in Guelph. It seems however, that they are currently overwhelmed with donations and asked for us (Fergus Yarn Co and I) to hold off for now. So instead, I will ask for donations of hand stitched items to sell in the shop with all money from the sale going to the Canadian Red Cross Ukrainian relief fund.  This is purely a fundraiser and I will make zero profit from any items donated for this purpose.  
I hope you can join us for the Trunk Show and in the meantime, if you need a space to knit / crochet with others, the Sit & Stitch living room area is available.  Come with a friend anytime or join in the Friday night Sit & Stitch night 6pm to 8:30pm.